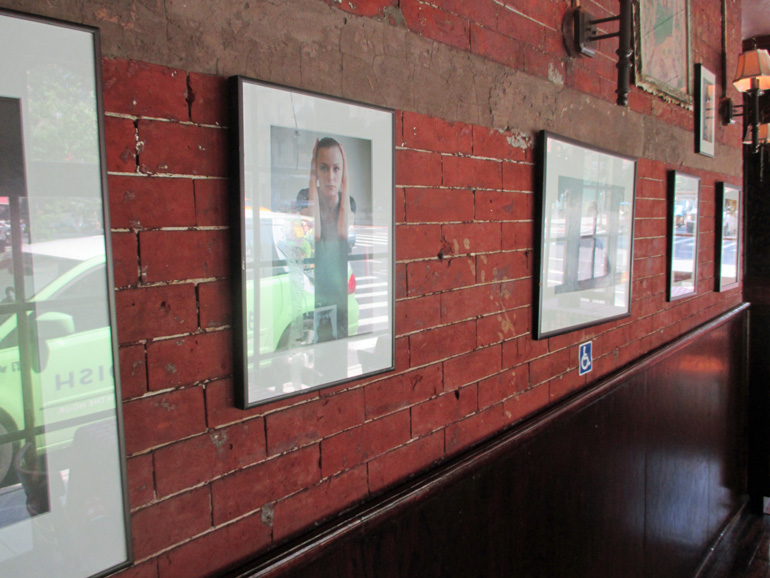 Tuesday 17th
While the commentariat is fixated on the arguable treason of President Trump's response to his meeting with Russian President Putin, I'm bemused by other grounds for this most serious of charges.
The other night, realizing that irritations inflicted upon the characters in a long Mavis Gallant story, "The Pegnitz Junction," were going to make it difficult for me to get to sleep, I confronted the bookcases and noticed a volume that, hving lost the latest round of musical chairs, was lying horizontal atop a tight row of up-and-down spines. Easy to grasp, it proved equally easy to imagine reading. Its title, The Wrath of Nations: Civilization and the Furies of Nationalism, might not seem very restful, but I knew that its author, William Pfaff, who died a couple of years ago, never wrote anything that wasn't measured and considered. I read the book when it came out, in 1993. Regular readers will know that nationalism has been much on my mind lately, and it seemed providential that a brisk study of the subject was all but handed to me.
Indeed, Pfaff's prose soon restored my mind to comfortable temperatures. But the next afternoon, when I continued reading, the substance of Pfaff's discussion began to disturb me. I was hearing something beneath the explicit text, a meaning of which Pfaff may or may not have been aware. At the end of his second chapter, "Nations and Nationalism," he quotes "the most eminent of contemporary students of nationalism, the late Hugh Seton-Watson."
… a nation exists when a significant number of people in a community consider themselves to form a nation, or behave as if they formed one. (58)
Ever since last summer's clash of demonstrators at Charlottesville, the president has displayed, sometimes ostentatiously, a comfort with groups of Americans whom all previous Postwar presidents have taken care to keep at an official distance, whatever their private sympathies. White supremacists, male supremacists, armed supremacists — extensively overlapping groups of Americans, in short, whom the educated classes have been taught to regard as bigots, and who have therefore been denied a forum on the media that the educated classes control. The president, simply by voicing his interest and support, has thrown a spotlight of encouragement on these people, and, much like Christians in the time of Constantine, they have been given an unprecedented opportunity to assess their own numbers. That they are nationalistic Americans hardly needs saying. But I wonder if the groups against whom they define themselves — Mexicans and Moslems notoriously — are not proxies for those other Americans who do not so define themselves, who, indeed, are too secular to define themselves at all.
These erstwhile bigots — isn't Trump encouraging them to consider themselves to form the nation of Americans, resolved to throw off the oppression of the established authorities of the United States?
More anon.