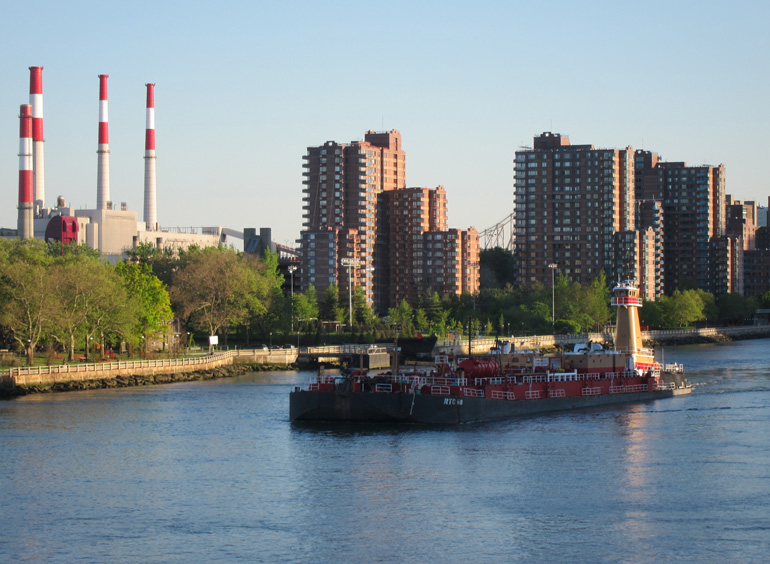 What with all the re-reading that I've been doing lately, it has been some time since I've experienced the vernacular suspense of not knowing what's going to happen next, but that's exactly the state to which An English Affair has reduced me. The Profumo scandal, and the ensuing trial of chatty osteopath Stephen Ward, comprised a lot of moving parts (among which Profumo himself was not terribly important), and it was all vastly more complicated than the story  that registered with me when I was a teenager, about an English call girl with two diplomatic clients from opposite sides of the Iron Curtain. Richard Davenport-Hines demonstrates that it is more a story of rapaciously opportunistic British journalism. And also a story about Anglophone homophobia. Everybody in the Profumo/Ward mess was straight, but prurient curiosity about other people's sex lives seems to have sprung from a massive anxiety about distinguishing the real men from the fruits. (It was imagined at the time that such discrimination is not only desirable but possible.) This anxiety paralleled a related worry about apparent patriots who might really be Communists.
In any case, I've just gotten past the trial of Johnny Edgecombe, a West Indian who knifed a rival for the affections of Christine Keeler. What this has to do with Jack Profumo and Viscount Astor and the narrow Labour victory in 1964 might not be immediately evident, but it's already plain to see that the impending brouhaha would not originate, as did the recent Marshall and Vassall spy cases, in criminal investigations but on Fleet Street.
The dust jacket of the Harper Press edition features a slim Foreign Office type, complete with bowler, striding away from an Underground station. He looks an awful lot like actor Mark Strong to me. (And nothing at all like Profumo.)
***
Well, I was one hundred percent wrong about what was so "plain to see." The impending brouhaha did begin, specifically, with a criminal investigation, and a very corrupt one at that, instigated by the Home Office with a view to judicially lynching poor, louche Stephen Ward in a show trial. The witch hunt was ill-conceived, because the bullet aimed at Ward went right through him and struck the Macmillan Government, and he Conservative Party as well, right in the heart.
Davenport-Hines ends, as I feared he might, with an attempt to brand the Profumo/Ward "spree" as a turning point in British history.
Traditional notions of deference had been weakening for years, but after June 1963 they became mortally sick. Authority — however disinterested, well-qualified, and experienced — was increasingly met with suspicion rather than trust. Respect and deference, even when merited, were increasingly seen as a species of snobbery. Notoriety became a money-spinner: it became profitable to behave destructively. If Keeler had been born thirty-five years later, she would have starred on Celebrity Big Brother and consulted her publicist every time her footballer boyfriend knocked her about.
Surely the death of polite deference is, or was, as the intellectuals say, overdetermined. The ease with which Profumo and Ward slipped into catastrophe is an indication of how unstable the moral climate was, how rickety the traditional arguments had become. And how tired much of the world was with Establishment ways — especially the young and the youthful. If I were more a scholar than I am, I might take the trouble to apply the cycle worked out by Albert Hirschman in Shifting Involvements: after a decade of concentrating on private improvements (pursued all the more zealously in the wake of the war and and postwar austerity), the British sought refreshment in public affairs. They did not take up activism themselves, but they supported a newly-lurid  style of tabloid journalism that manned the barricades on their behalf. The stories of Profumo (whose dalliance with Christine Keeler began and ended in 1961) and Stephen Ward just happened to be the stories to hand in the summer of 1963. It might have been anything. On this side of the Atlantic, it was the length of the Beatles's hair that got people going. (Activism at its simplest: stop going to the barber!)
I hope that I'll be forgiven for not taking the trouble to summarize what the "spree" was all about; it's still not entirely clear to me how the fates of the minister and the osteopath became entwined — they appear to have met only a few times. They were linked by a pretty but otherwise unprepossessing young woman who wasn't a prostitute exactly but who was too impatient for a career in modeling, much less actual work. She was a protégée of Ward's, through whom she met Profumo. Perhaps I've said enough right there: how prudent is it for a medical practitioner to have protégées, especially pretty ones in their teens? But then Ward was also involved with MI5, apparently in an attempt to persuade a Russian naval attaché to defect. Ward was, altogether, excessively linked — linked, but not "connected." When he was on trial (for pimping, mostly), not one of his substantial patients would testify on his behalf — to do so would have been to risk running afoul of what was obviously a show trial. Lord Astor, who had given Ward the use of a Thames-side cottage on the Cliveden estate, was so broken by the adverse publicity that the link to Ward brought upon him that he died a few years later. (Ward himself died, several days later, of poison taken on the eve of the verdict; Profumo rehabilitated himself with volunteer work in London's East End.)
Profumo was notorious because he lied about Keeler in the House of Commons (and not because he might have been feeding her state secrets), but what kept the case on the boil was Stephen Ward's dodginess. He seems to have been a good-natured man who made a lot of poor decisions. He certainly didn't know when to shut up. It's odd that he never resettled to a jurisdiction that would recognize his medical training. (He would have done very well in Hollywood.) Ward was always bound to be detested by respectable Englishmen.
An English Affair has a cast of thousands, and Richard Davenport-Hines shines particularly well as a quick portraitist. The organization of the book is also very effective. The first part, "The Cast," features eight chapters on the characters, their associates, and their backgrounds. The second part, "Drama," consists of three longer chapters cleverly titled "Acting Up," "Show Trials," and "Safety Curtain." Having brought the reader up to speed on the gossip, high and low, the author is free to activate a breathtaking cascade of dominoes. An English Affair is a brilliant (if partisan) tightrope walk between serious history and great fun. I hope that somebody brings it out over here.