Sunday, February 12th, 2012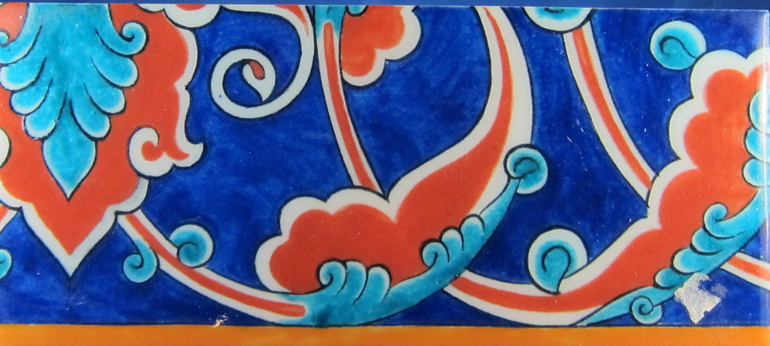 We went downtown today to take Will to the park for an hour or so. It was incredibly cold. Running around in the playground kept us warm for a while, but a few minutes' standing outside the big dog run nearly killed us. We repaired to Sustainable NYC, a shop on Avenue A that we've visited many times without being aware of the café in the back (perhaps it's new?). We learned the real meaning of the word "oasis." As well, in any case, as we're ever going to learn it in New York. The moment we sat down, Will's cheeks, rosy until then, bloomed a livid purple.
The other night, when we were babysitting, we discovered that Will loves money. What he loves about money is scrunching it up and holding it very tight. If you were unaware that American currency has a large fabric component, you would know all about it after handling one of Will's macerated bills. All I can think of is a new twist on the phrase, "interest-rate squeeze."
This afternoon, Kathleen placed the change from purchasing our refreshments on the table, and I handed it over to Will. There was a ten and a five and some change. (Sustainable NYC is truly sustainable for customers as well.) After the squeezing, there was much laying-out and counting. At one point, I asked Will for the ten, and he gave to me, just like that. When I asked him for the five, though, he refused. "Nope," he said. "Well," I said, "give it to Darney, then." "It's Darney's," I said. Putting the five in Darney's hands was an immediate urgency; Will couldn't hand it over fast enough. As well he might: nothing short of himself would have roused Kathleen on a frigid Sunday in February.
When we weren't with Will this weekend, we were more or less hibernating. 'Tis the season.