Thursday, January 31st, 2013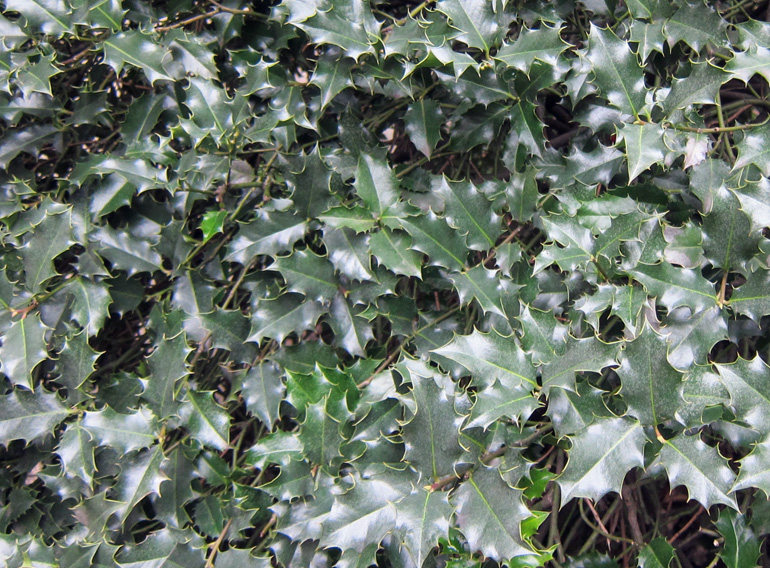 Against all the self-made rules, I wrote no entry here yesterday — I never even sat down at the computer. I was fixed in my chair all day, watching all twenty episodes of what's known here, somewhat stupidly, as The Killing — the original Danish show, starring Sophie GrÃ¥bøl and Lars Mikkelsen (who knew that Mads has an older brother?), Forbrydelsen, a somewhat unusual word, it appears, meaning "felony," but with a Nordic root that sounds more like "forethought" or premeditation" to me. I was completely mystified by the denouement, even though the killer turned out to be exactly whom I expected him to be. But plot is not the point of this show, except as a way of catapulting the viewer through the white water of each episode's thunderingly scored final minute, in which each of the story's three main segments is pitched forward without dialogue, sometimes portentously, sometimes ironically, but always addictingly. Suspicion falls on almost everybody at one point or another, and the series's byword, "trust no one," is wickedly apt.
Forbrydelsen wouldn't be worth the enormous time commitment if it weren't for the characters, both as conceived by the writers and as realized by the actors. I ought to say, the characters and their relationships, because, with a dispatch that would seem shameless in a soap opera, marriages and friendships are ruptured right and left — usually to be repaired in the next episode. I'm not going to say much about it now, because it's so easy to be fatuous when writing about television drama; it's enough to confess that I surrendered to the show's brooding sparkle. What I liked best — it was more relief than pleasure — was that none of the likeable characters spent too long in a jail cell, or was subjected to prolonged imprisonment by a villain. (No, what I liked best was Ann Eleonora Jørgeson's luminous Pernille Birk Larsen, the mother of the girl who dies at the beginning. A mater dolorosa for our times.) I had a ball, and I look forward to watching, very eventually, the second and third series.
***
In other developments — but there haven't been any other developments. I'm a bit worried that a slight skin infection, very much on the mend, might queer Monday's Remicade scheduling. When not confronted with the absolute impenetrability of Danish (in which words seem neither to begin nor to end), I've been reading John O'Malley's Trent, Orhan Pamuk's Silent House, and the new Donna Leon — the last so sporadically that I am going to have to start again from the beginning.