Monday, May 19th, 2008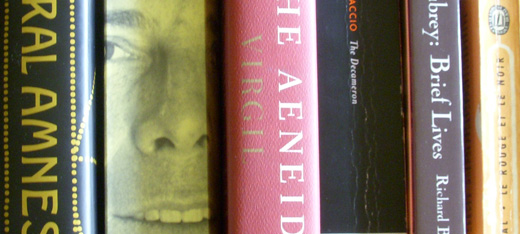 ¶ Le rouge et le noir — fini. And what a shambolic finale! Whole chapters of attitude and reflection compressed into paragraphs of two sentences. Mathilde de La Môle decays into drama queenery before our eyes. Julien stoic, Julien pathetic — Julien, revolted by "le mauvais air du cachot," cracking jokes worthy of Woody Allen:
Le pire des malheurs en prison, pensa-t-il, c'est de ne pouvoir fermer sa porte.
This novel is great fun, but even greater fun to have done with. (more…)