Friday, December 14th, 2012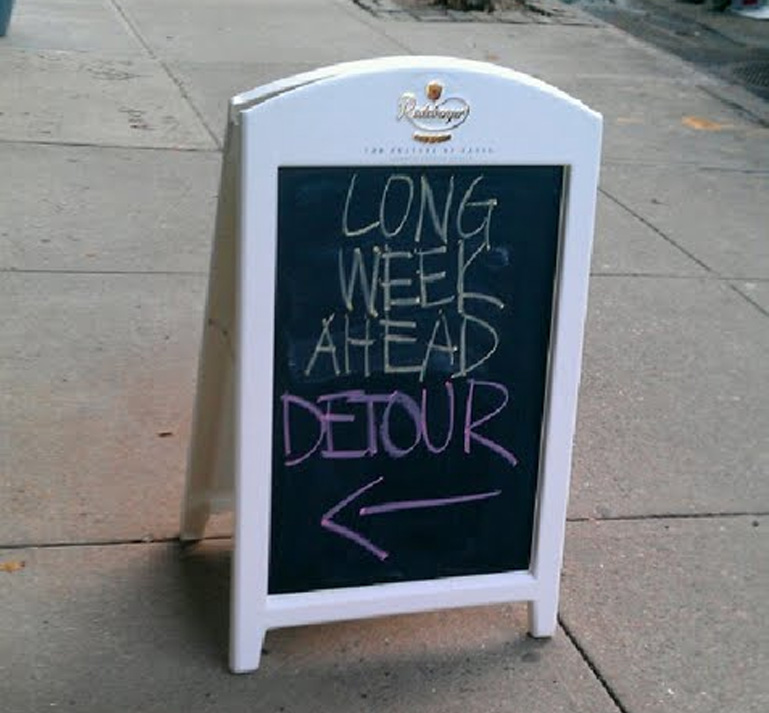 We went to the theatre last night, but our evening was dramatic in all the wrong places.
I happen to share Terrence McNally's belief that Vincenzo Bellini's opera, I Puritani (1835), is one of the very great music dramas, clearly up to Verdi and Wagner and Strauss, and better than anything by Mozart for the stage that doesn't have a libretto by Lorenzo da Ponte. At first, the opera sounds merely pretty, "perfect" — as stylized and artificial as opera can be. But the style and artifice are eminently habitable, and, pretty soon, Puritani really does seem to be perfect. The scoring is exceptionally interesting for an Italian opera by anybody, and it's no wonder that Chopin loved it (Bellini wrote one of the heroine's arias as a polonaise, as a private joke for the two new friends to share, and Chopin appreciated it) or that Tchaikovsky cribbed from it. It is opera at its lyrical summit, but it also exerts the same compulsions as a great Broadway musical cast album, which makes you want to replay what you've just heard, but then you don't get to the remote in time, and the next number begins, and you want to hear that instead. I'm no fan of Norma, by the way, or of bel canto opera in general. Puritani is the only one of that batch of operas that peaks through the clouds. 
But Mr McNally's new play, Golden Age — the latest of his homages to Maria Callas — is a disaster despite its great cast. I shall say as little as possible. Golden Age ought to be withdrawn and recomposed in the key of Tom Stoppard. Chock full of wit and enthusiasm, the play nevertheless shows McNally up as a fainthearted dramaturge who goes for jokes. Clever on several different wavelengths (some of which threaten to jam the others), the show bogged down in a backstage set that I couldn't wait to leave — but I never got to. I felt that I knew what McNally was aiming for, so I wasn't just bored by the play, such as it was, but also pained by his wide miss. (Mr McNally needs to read Lee Child's Times piece about suspense. The real problem with Golden Age is that it doesn't ask any questions.) At the same time, I was completely engaged by the train wreck of it all. Instead of a play, we were treated to the excruciation of a host who keeps postponing dinner until his guests listen to "just one more" song. Bebe Neuwirth was fabulous, but we'd have had to be drinking Jonestown Kool-Aid for her star turn to lift the mess over the bar. (Also, her line about how "love dies" would have had to be erased. She might as well have said, "Playwrights disappoint.")The applause was the worst. The applause and the desertion at the interval. 
And although I think it's perfectly all right to take liberties with dates in the service of dramatic interest, in the absence thereof I can only scold Mr McNally for making Gioachino Rossini to be something like twice Bellini's age, when in fact he was not even ten years older, and would survive Bellini by nearly thirty-five years.
The drama came after. From the theatre, we walked to a nearby restaurant for dinner. It was closed for a very noisy holiday party. So we hailed a cab and headed uptown to another. I wasn't really paying attention — I haven't been out much lately — and presently we were in a jam on Third in the Fifties, with cars all tied up trying to get into the right lanes for the bridge and for the FDR. Beyond that, paving, if you please — at 10:45 on a holiday weeknight! Such stupidity! And no police to manage traffic. The comble was a collision: someone cut in front of our taxi. I was already a wild caged animal, crazed by having sat through light after light going nowhere, when another car pulled in front of the taxi and there was a collision. (Apparently; I didn't feel anything. Who was moving?) The cab driver wanted us to stay as witnesses, of course, but of course I wouldn't — we'd have been there for another forty minutes at least, waiting for a cop. The massive incompetence all around me put me into a complete panic (nothing frightens me more than small brains in charge of big machines), and I only stopped shaking after I'd had a glass of wine at home. There was nothing about the evening to compensate for those ten minutes of disaster. 
You can imagine how much I'm looking forward to going out again tonight!  
You'll not hear a bad word about 50 Shades from me. No one made me read it (and I didn't), and no one has talked to me about it, either, except to say more or less exactly what you said. Fine with me: Random House was so flush that everyone got a $5000 bonus, so that Lauren and Eric will be able to take a honeymoon in Paris and Rome. I'm very forgiving about trash that enriches my near and dear.