Gotham Diary:
Yellow
27 September 2011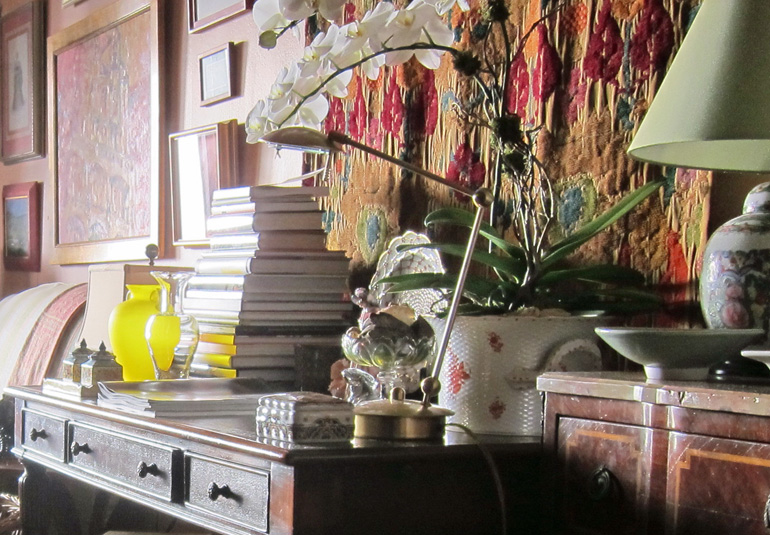 All I want to do today is to read Railroaded: The Transcontinentals and the Making of Modern America, by Richard White. The subtitle is a problem, of course; if the first 75 pages of White's highly diverting narrative give any indication, the subtitle ought to be, How Modern America Screwed Up Yet Another Major Enterprise — and Lived to Laugh It Off.  Although it describes an asteroid of financial chicanery that hit the United States before the Cival War was even over, Railroaded is very much about The Way We Live Now. From the Introduction:
At Stanford, itself a monument to a railroad fortune, I noticed something else. I came to the Silicon Valley in the midst of the dot.com boom at a time when very many people were becoming very rich by creating companies, or owning the securities of companies, that lost vast amounts of money. Having naîvely believed that owners of corporations made money from the profits earned by their corporations, I thought that this situation was peculiar. Eventually, I came to think of these new millionaires as descendants of men like Leland Stanford and his Associates. They had garnered large fortunes from heavily indebted corporations in ways that would not bear much looking into. Like the dot.coms, most of my railroad corporations went bankrupt or into receivership. The corporations failed, but very often the people behind them succeeded. The celebrated creative destruction of capitalism is, it seems, gentle with the rich. I began to see the larger theme  of this book: failure and success are not always binaries. Certain kinds of failure impose more public than private costs. In failure as much as in success, the modern world takes shape.  
 Shocked, shocked.
***
I don't know whether to laugh or to cry — so to speak. It's eleven on the dot, and I'm still up. Eleven PM, that is, by which time, most recent nights, I've been asleep for a while. We did have a lovely evening out, Kathleen and I. We saw Freud's Last Session at the Marjorie S Deane Little Theatre, in the YMCA right next to Fossil Darling's place; and then we had a very agreeable dinner at Nice-Matin. There is nothing like the theatre to launch lines of conversation, and Mark St Germain's play, about the hypothetical meeting of Sigmund Freud and C S Lewis during the outbreak of the Second World War in September, 1939, is full of openers. All I'm going to say tonight is that is was delightful to see Freud impersonated on the stage — excellently, by Martin Rayner — and dismaying to watch the understudy, Tuck Milligan, shoulder the weakly written part of Lewis, who becomes sanctimoniously offensive when he lectures Freud, dying of cancer, on the evil of suicide. What saves the play is Freud's being so alive, for the moment, that all thought of suicide remains absolutely hypothetical; indeed, you wonder if Freud might kill Lewis before taking his own life. I would, at least. (But then I am so not a fan of C S Lewis. Freud just wags his finger, as if to say — as Freud was forever saying — "this is more interesting than I thought it would be.") After the play — after the play, there was a huge pile-up in the vestibule, while Alec Baldwin, who had seen the show with the rest of us, had a long chat with a delighted Mr Rayner — we walked up Columbus Avenue to the Natural History Museum and then crossed the hump to Amsterdam, where nous avons bien dîné. More domani.