Books on Monday: Medici Money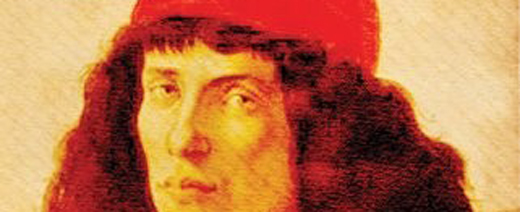 Medici Money is the kind of book that didn't exist when I went to school. Histories in those days were either ponderous or pop. Monographs were too scholarly for lay readers. Some things, I'm happy to say, have changed for the better.
Tim Parks has his own approach to Renaissance government and finance, and he sees Renaissance art as — contemporaneously, not for us — so much whiting on the sepulchre. He also explains how things worked, when fast minds had to do without fast technology. His wrong-end-of-the-telescope view could not be handier. Don't miss it!